There are some special days where you might save multiple entries and photos for the same day, such as birthdays, holidays, and other events. You might find you want to reorder them when previewing them in the book.
You can now reorder entries by changing the time or date field when editing the entry from the book preview. It will be easier to edit the times and dates on a computer than on your phone. If you have a lot of entries you want to move, you might have to go between several pages to figure out the time for each one before you can change it.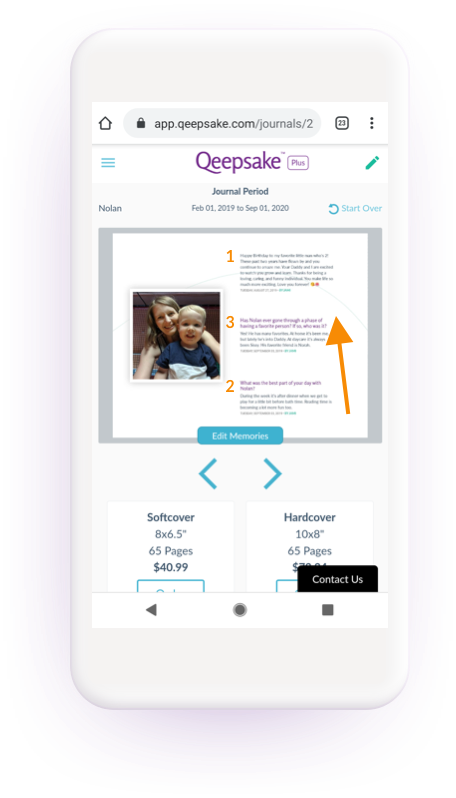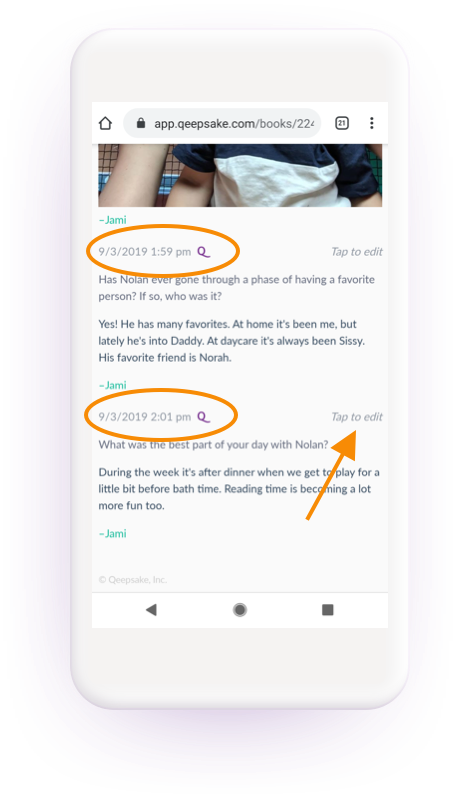 After you change the time or date of an individual entry, you will be taken to where you moved that entry within the book preview.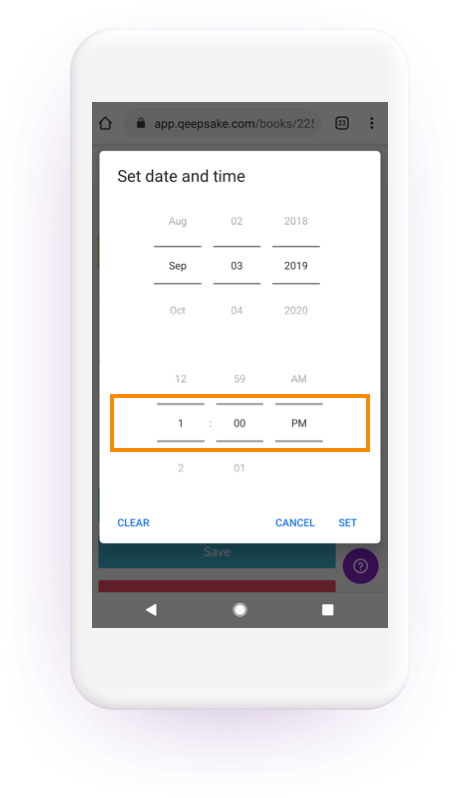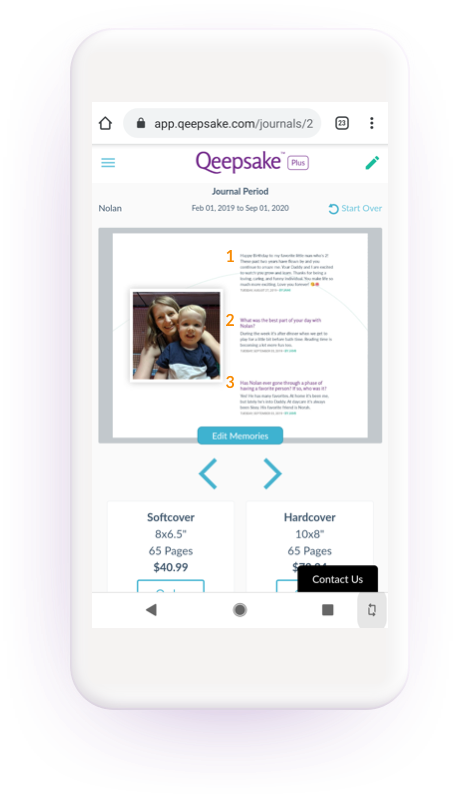 Please note, by reordering entries, you might see changes to the book layouts.