Saving your child's first milestones just got easier! Just make sure you have downloaded the latest app version (2.7.0 or newer)... You can find what version you are on under your Account Settings in the app.
Click on the Milestone icon at the bottom of the home screen to view the list of Qeepsake Milestones.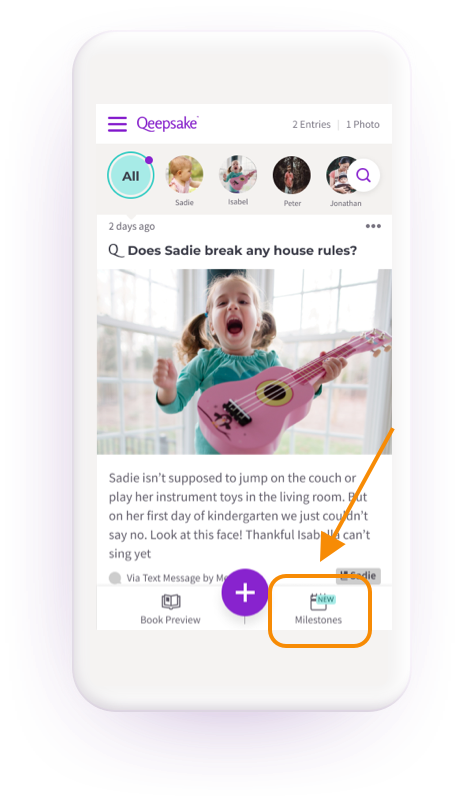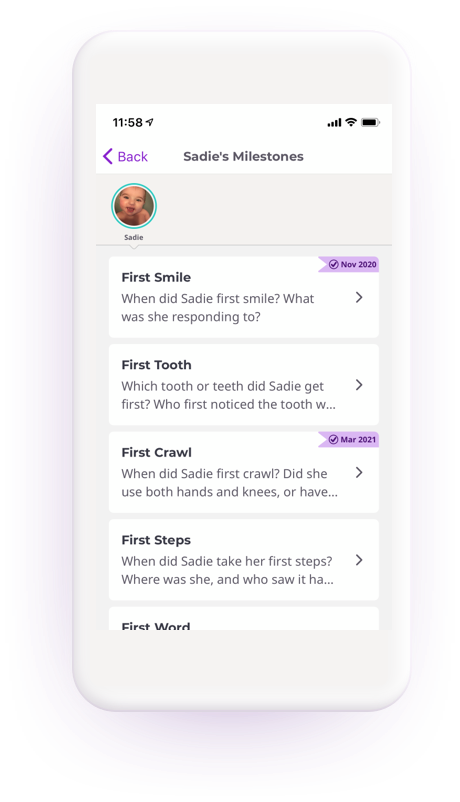 Have an earlier milestone that has passed? Save it! When you add a photo from your camera roll to a new Milestone memory, you will have the option to save the memory with the date the photo was taken!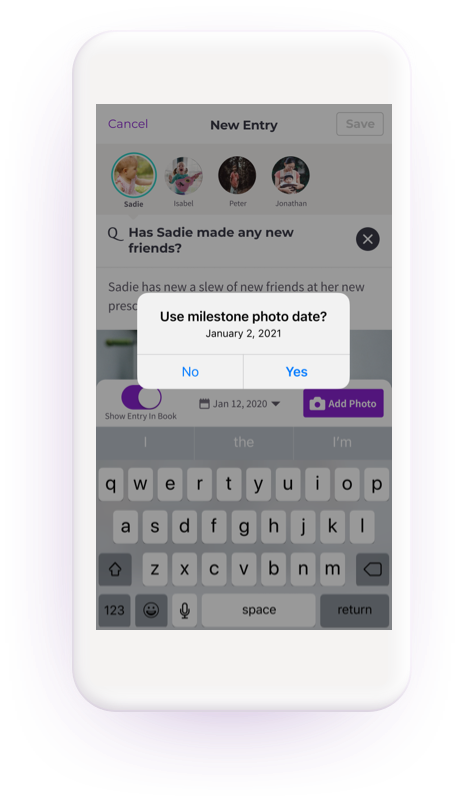 ***COMING SOON***
More Qeepsake Milestones in the app are in development! Lite members will have access to the baby milestones, but Paid members will have even more to look forward to, with Qeepsake Milestones for older children; and other shared family journeys on the horizon.
3
1
Was this article helpful?
2 out of 3 found this helpful