Saving your child's first milestones just got easier!
Click on the Milestone icon at the bottom of the home screen to view the list of Qeepsake Milestones.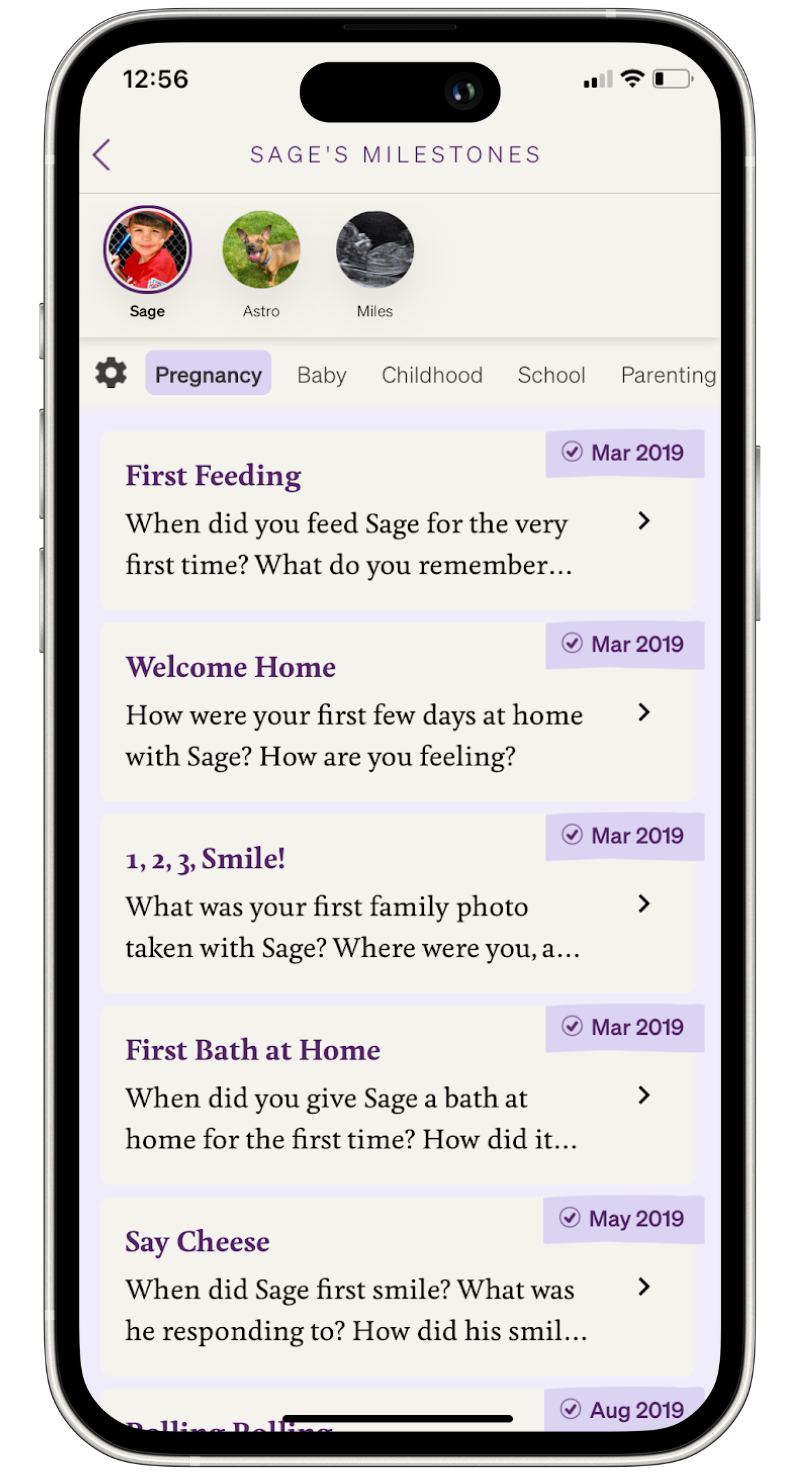 Have an earlier milestone that has passed? Save it! When you add a photo from your camera roll to a new Milestone memory, you will have the option to save the memory with the date the photo was taken!
Want to toggle on/off your milestone categories? No problem! Just head to your journal settings, choose the journal you want to adjust the milestone categories for, and then scroll to the bottom to toggle which ones you want on or off!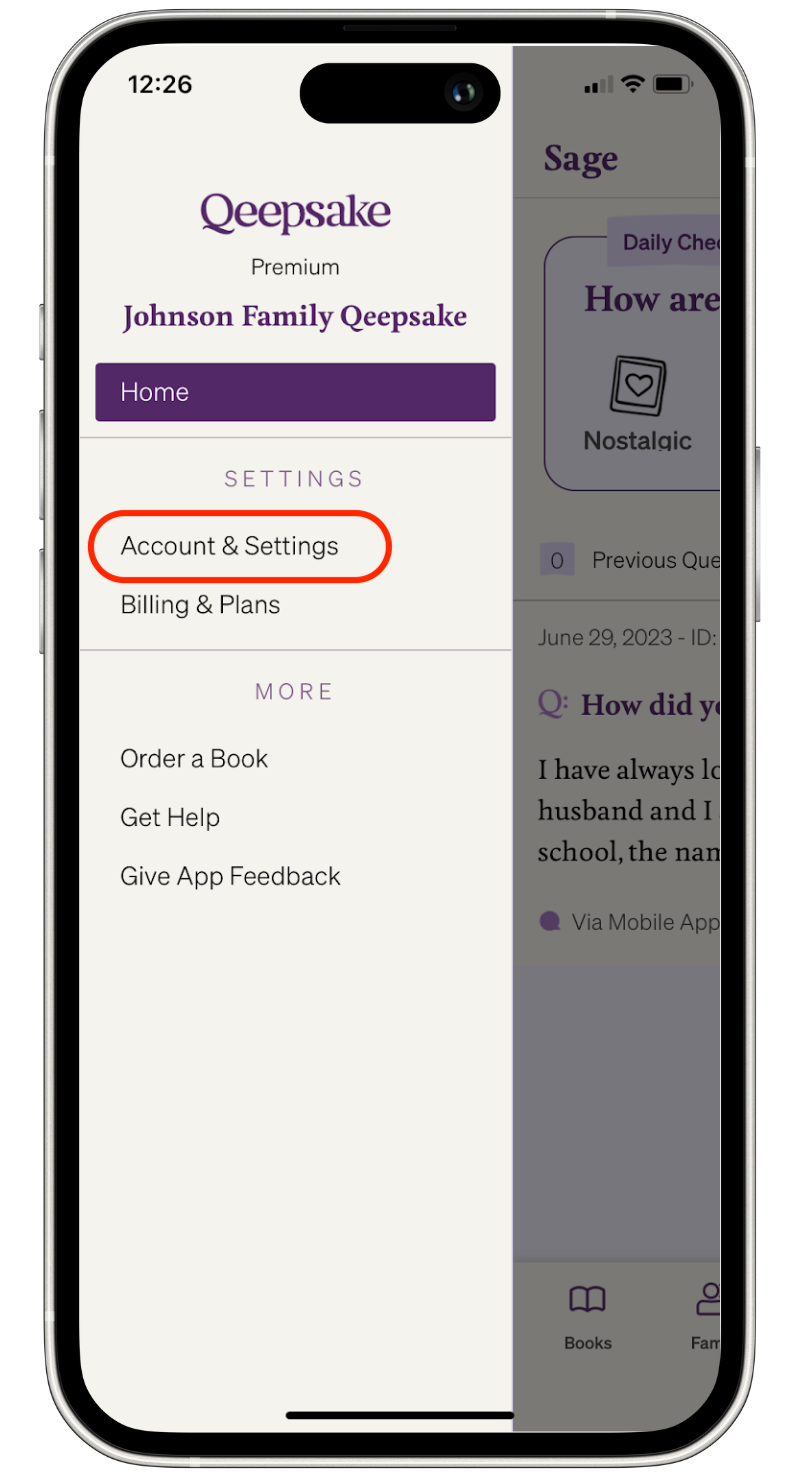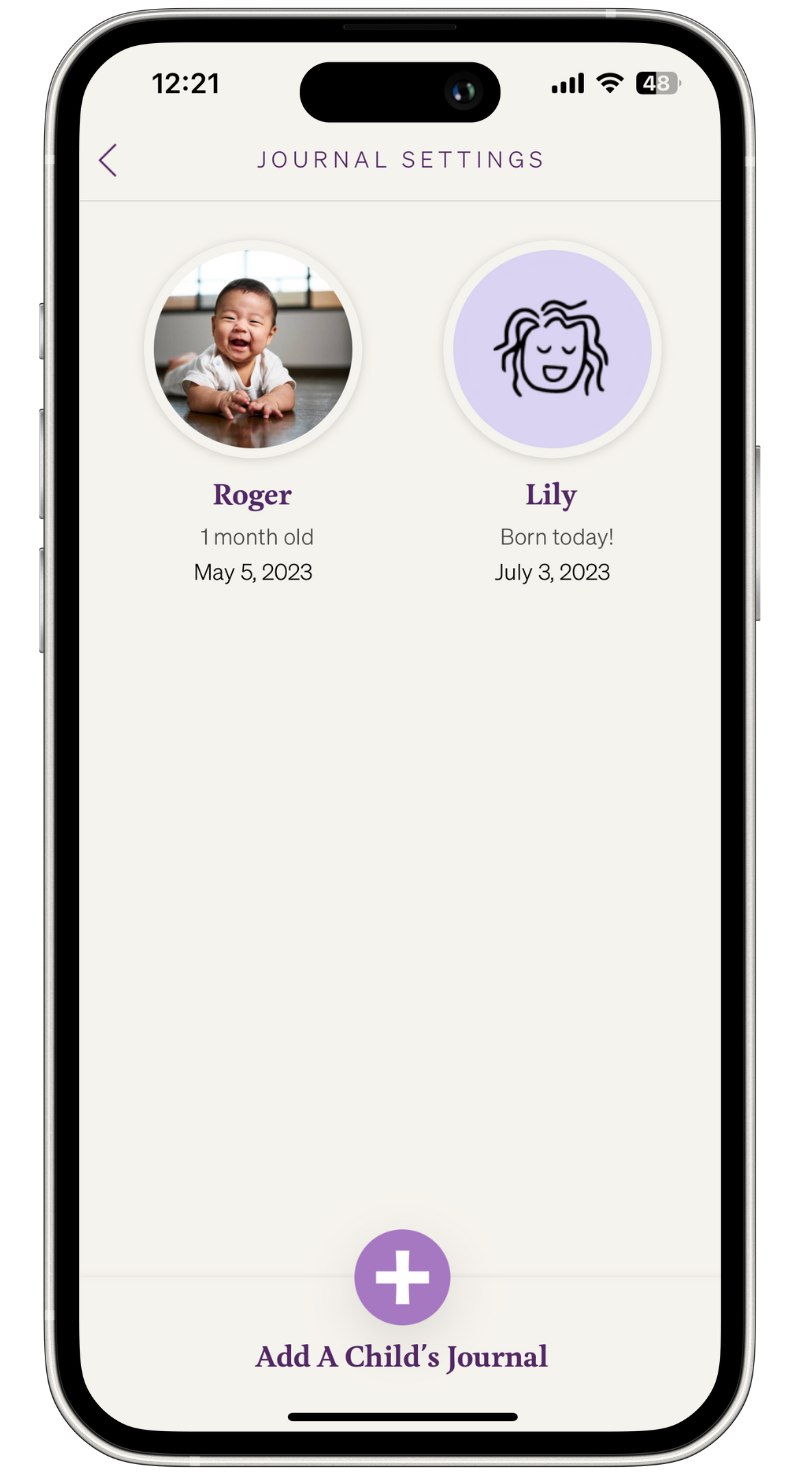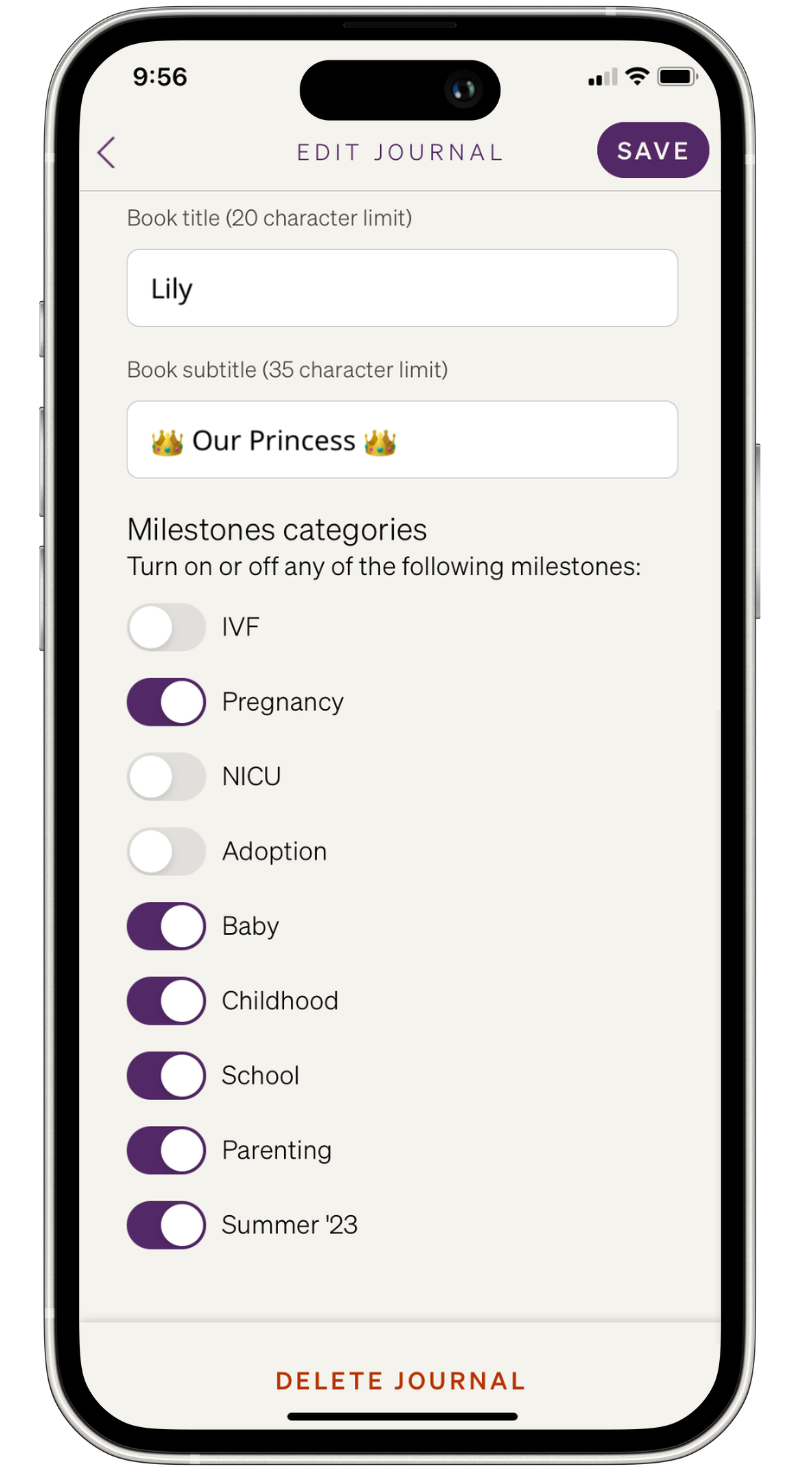 14
0
Was this article helpful?
7 out of 14 found this helpful