You sure can! A Qeepsake Membership makes a great gift for many occasions. It's great for baby showers, Christmas, Mother's Day, Father's Day...the list goes on!
Ready to purchase your Qeepsake Gift Membership? You can find the link to order a Qeepsake membership when you log into your account or on the landing page.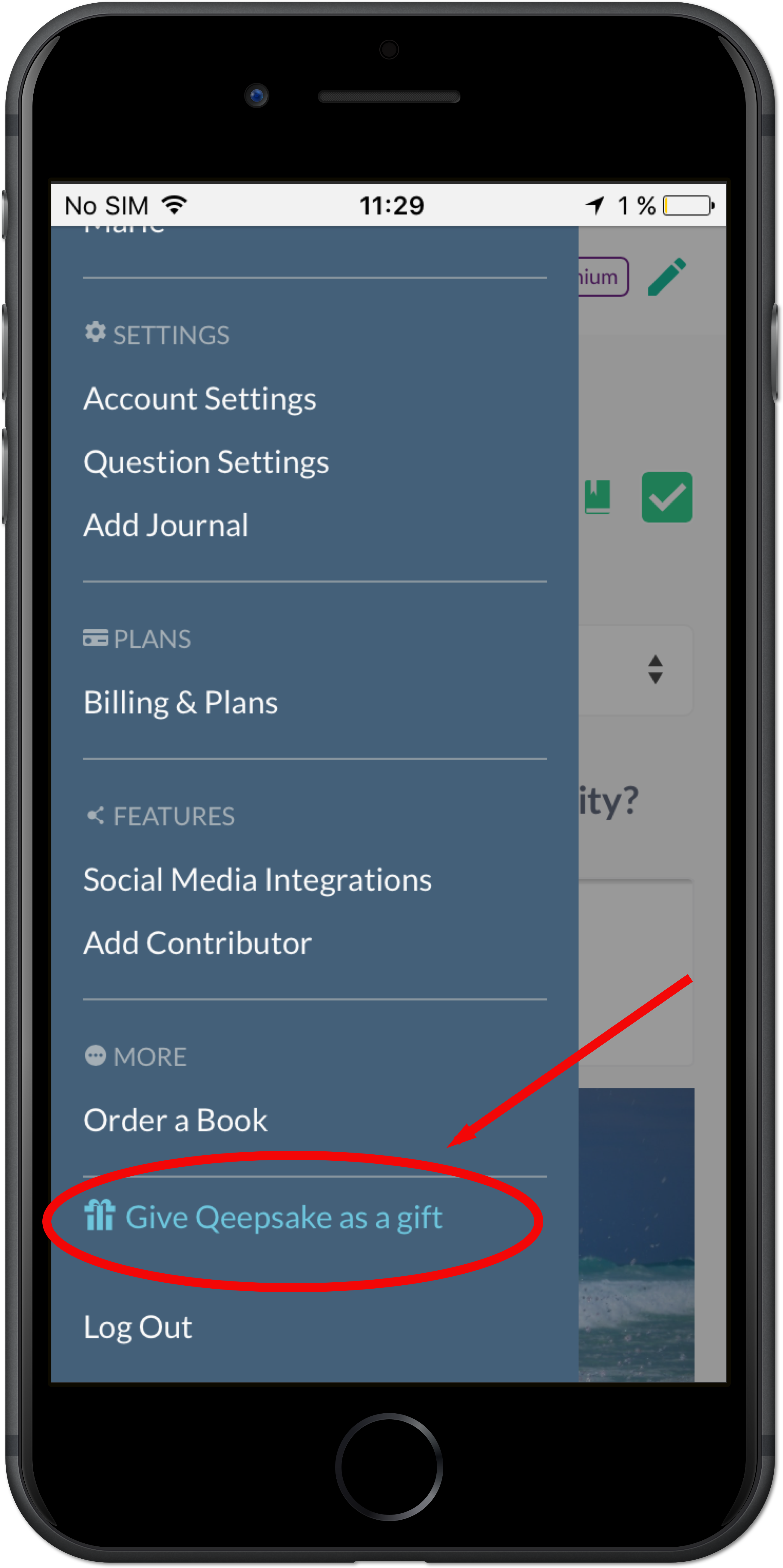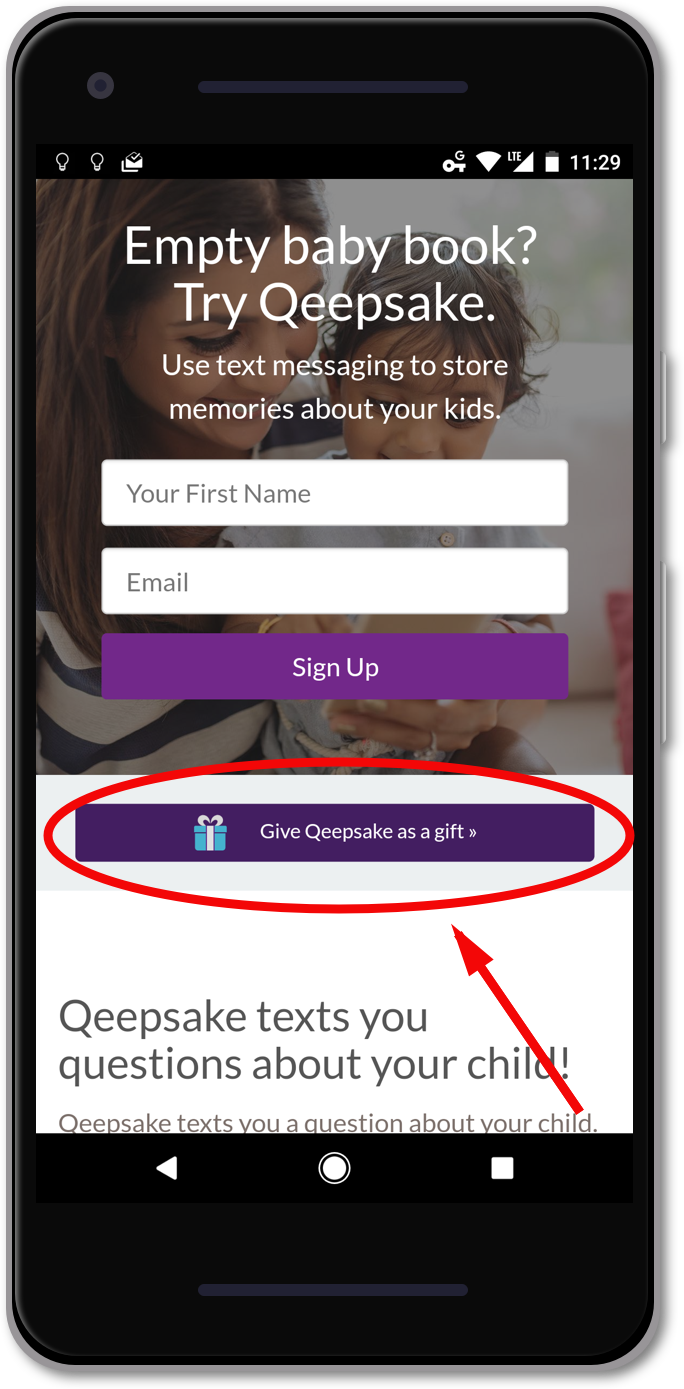 Please use this link https://app.qeepsake.com/gift to access the order form.  Once it's filled out, we will send you your Qeepsake activation link/code via email so that you can forward it to your loved ones.
You can forward your activation link/code at any time. Your loved one's Qeepsake Membership will start the day they finish setting up their account, not the day you purchase or send them the gift membership.
If your loved one has any issues redeeming the gift membership, please have them contact us at support@qeepsake.com, and we'll help them out. 
10
8
Was this article helpful?
9 out of 10 found this helpful