You can customize the cover of your child's Qeepsake Book by changing the cover photo, title, and subtitle. You can easily change the cover right from the book preview, just click on the Edit book cover button (screenshot below).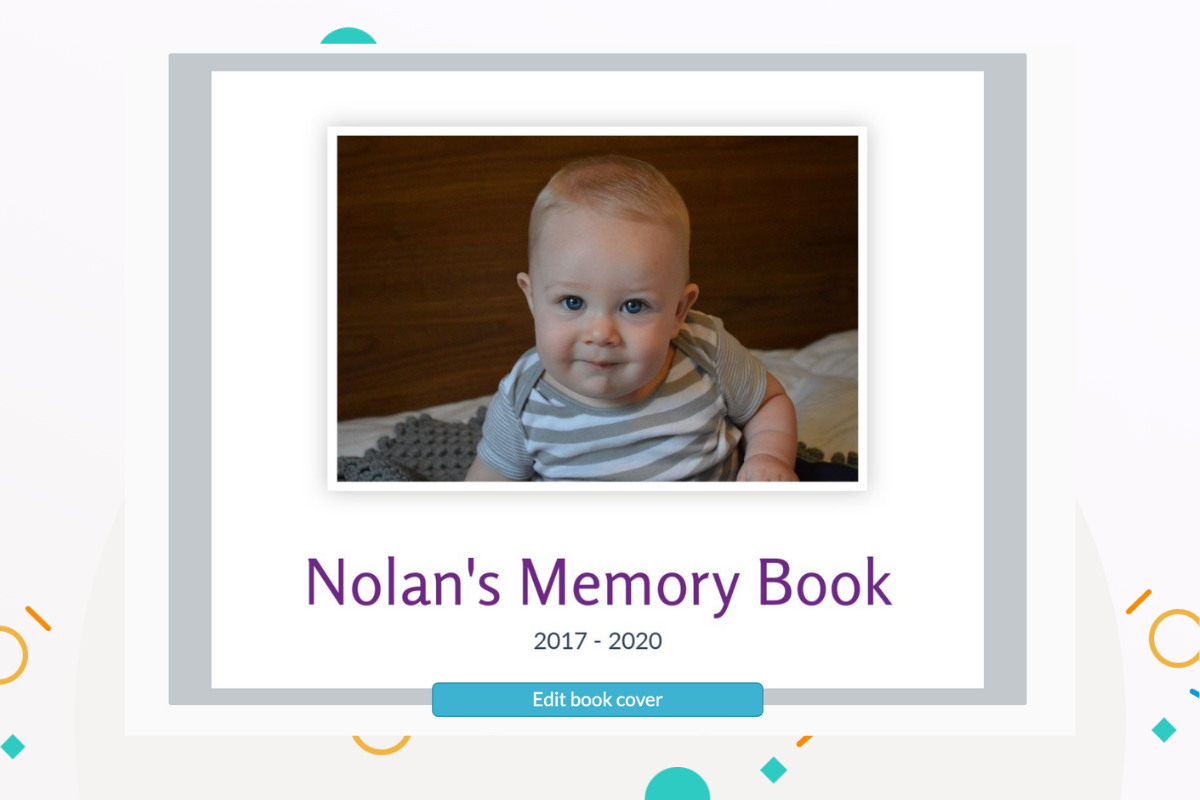 Here are some tips to make cover even better.
1. When selecting a photo, please make sure it's not too dark or has a shadow on your child. Photos will print even darker as your phone or computer is back-lite. A well lite photo makes the cover look even better!
2. No one likes a blurry photo. Please upload photos that are between 3-7MB in size.
3. The title has a 20 character maximum, and the subtitle can have up to 35 characters.
4. If you have over 123 pages, your title of the book will show up automatically as the spine text.
5. Emojis on the cover doesn't always render correctly. We suggest keeping them to your journal entries.
P.S. - Emojis tend to look great in the book, although there are a few newer emojis we don't support. If you see a square box in an entry, that means that emoji isn't supported. Please edit the entry to remove it.