Yes! You can now change the title and subtitle for your Qeepsake Book under your journal settings page online.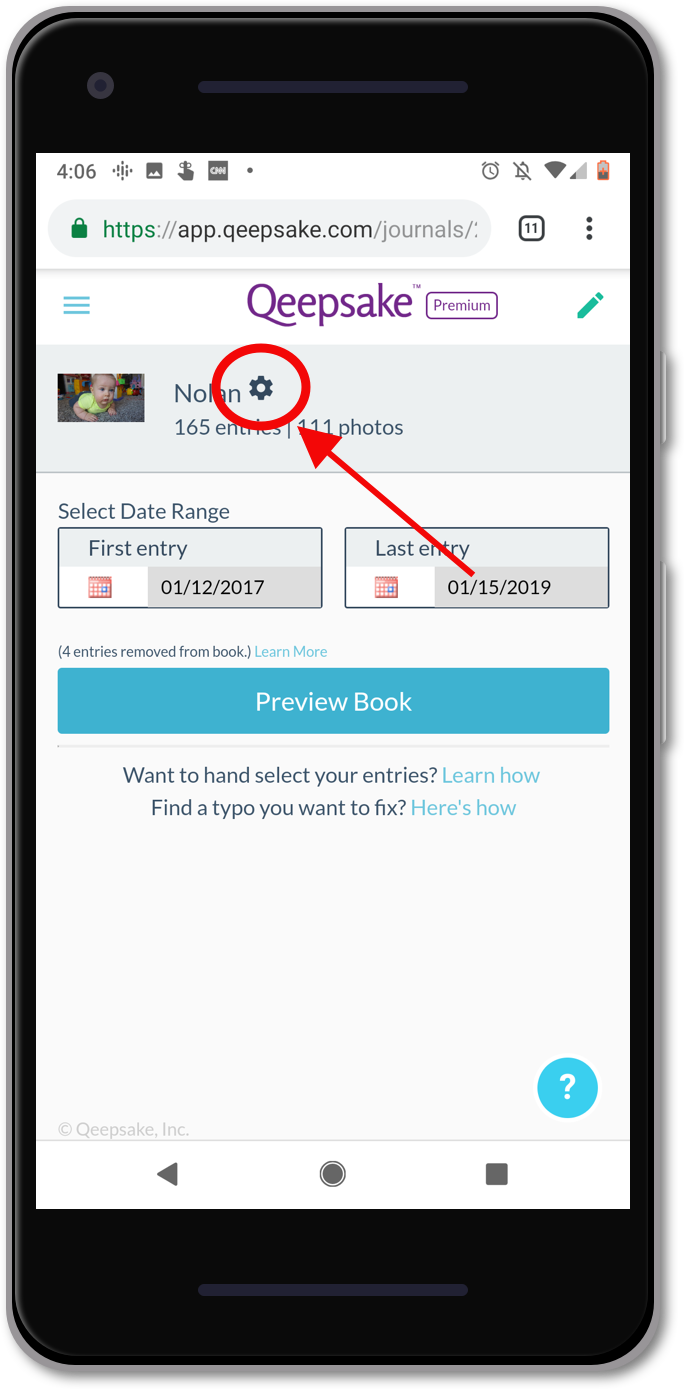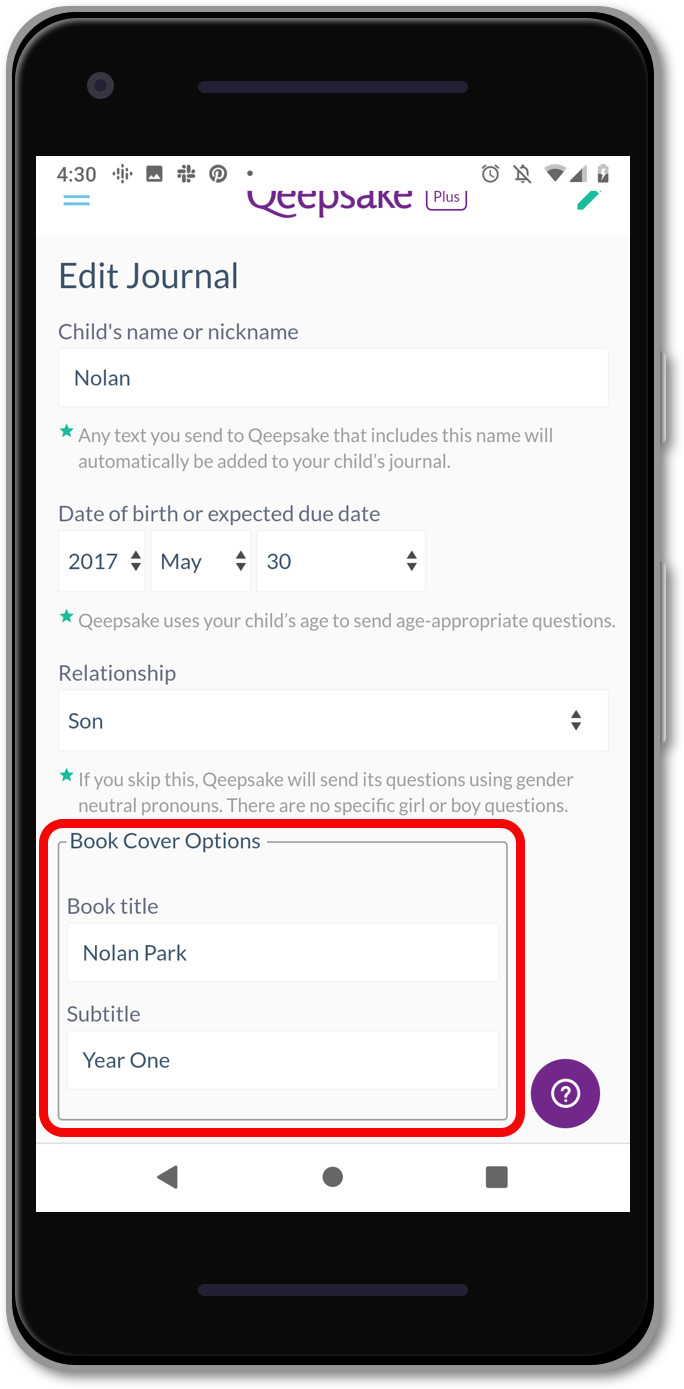 If your softcover book has more than 120 pages or your hardcover book has more than 94 pages, we will add your title to the spine.
0
0
Was this article helpful?
0 out of 0 found this helpful