Yes! However, it can only be done in the mobile app. It's not a feature that is available on the web app.
To delete the question, first, click on the entry so you can edit it. The "x" button next to the question is how you delete the question, but keep the response as an entry in the journal.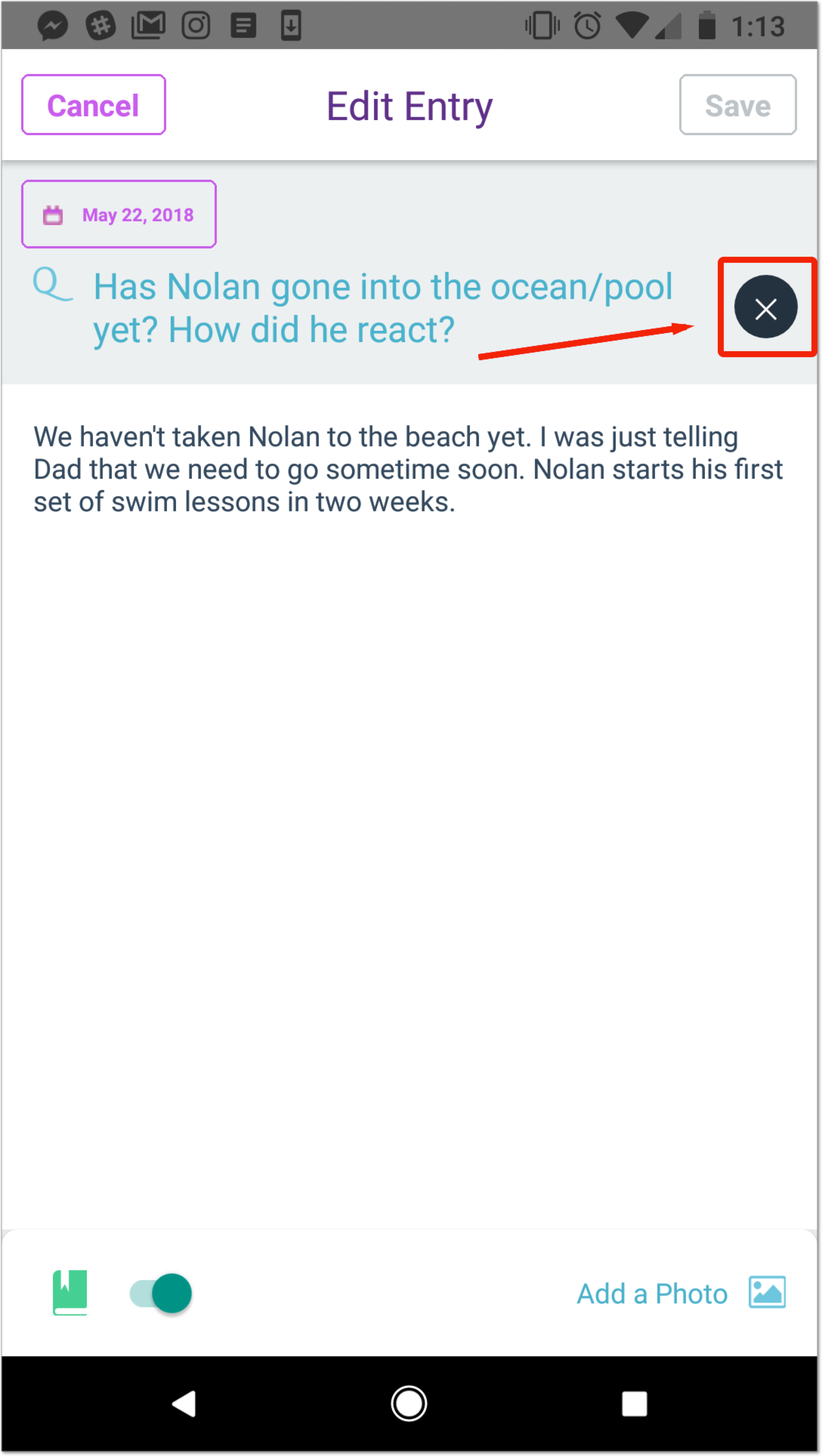 6
-2
Was this article helpful?
2 out of 6 found this helpful