If you purchased your subscription in the iOS app, please check out this help article. 
To delete your account perform the following steps:
1. Go to the Account Settings page. There is a link to the cancellation form on the bottom of the page - https://app.qeepsake.com/users/cancel_account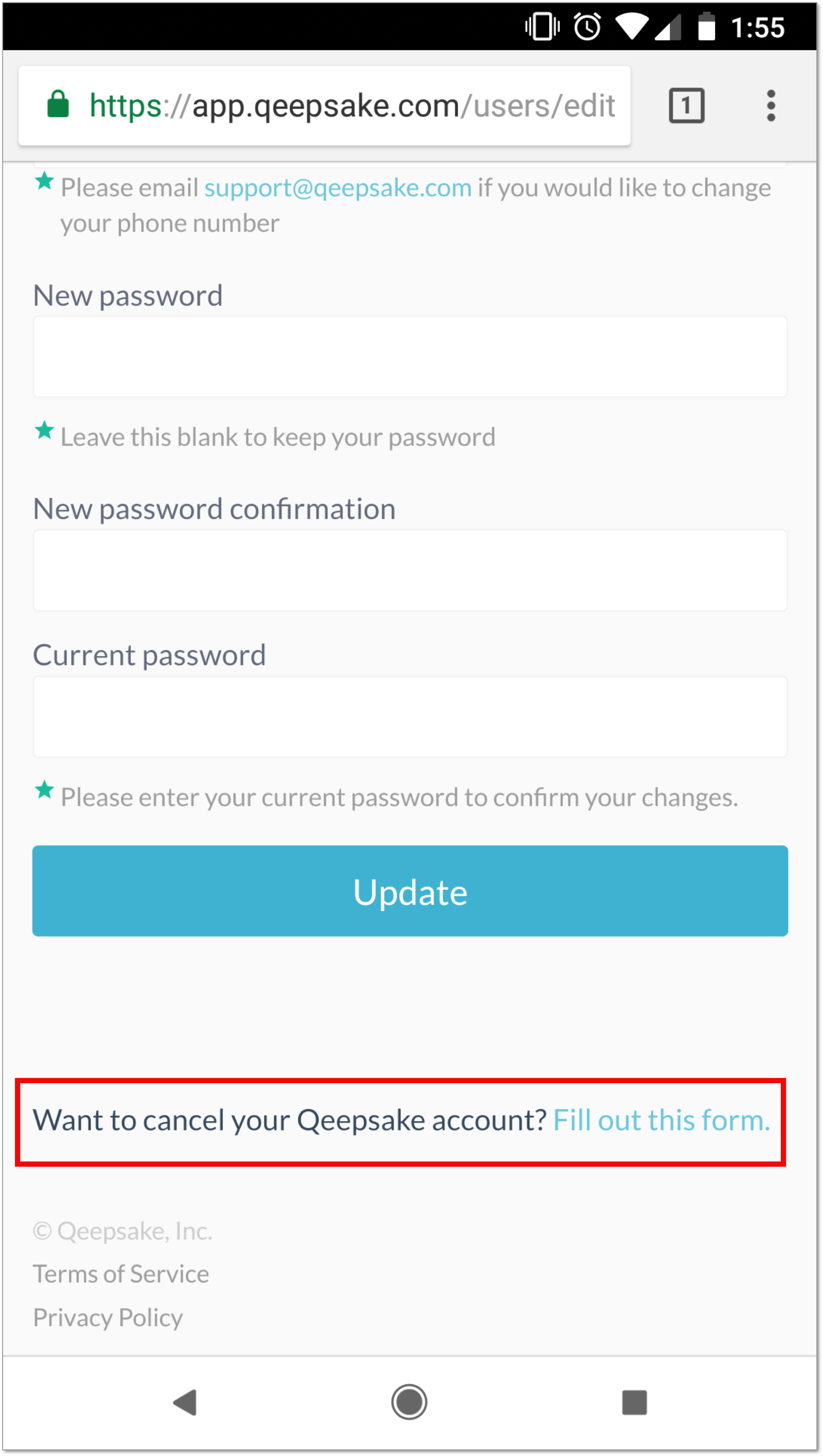 2. Click on the "Continue Cancellation" button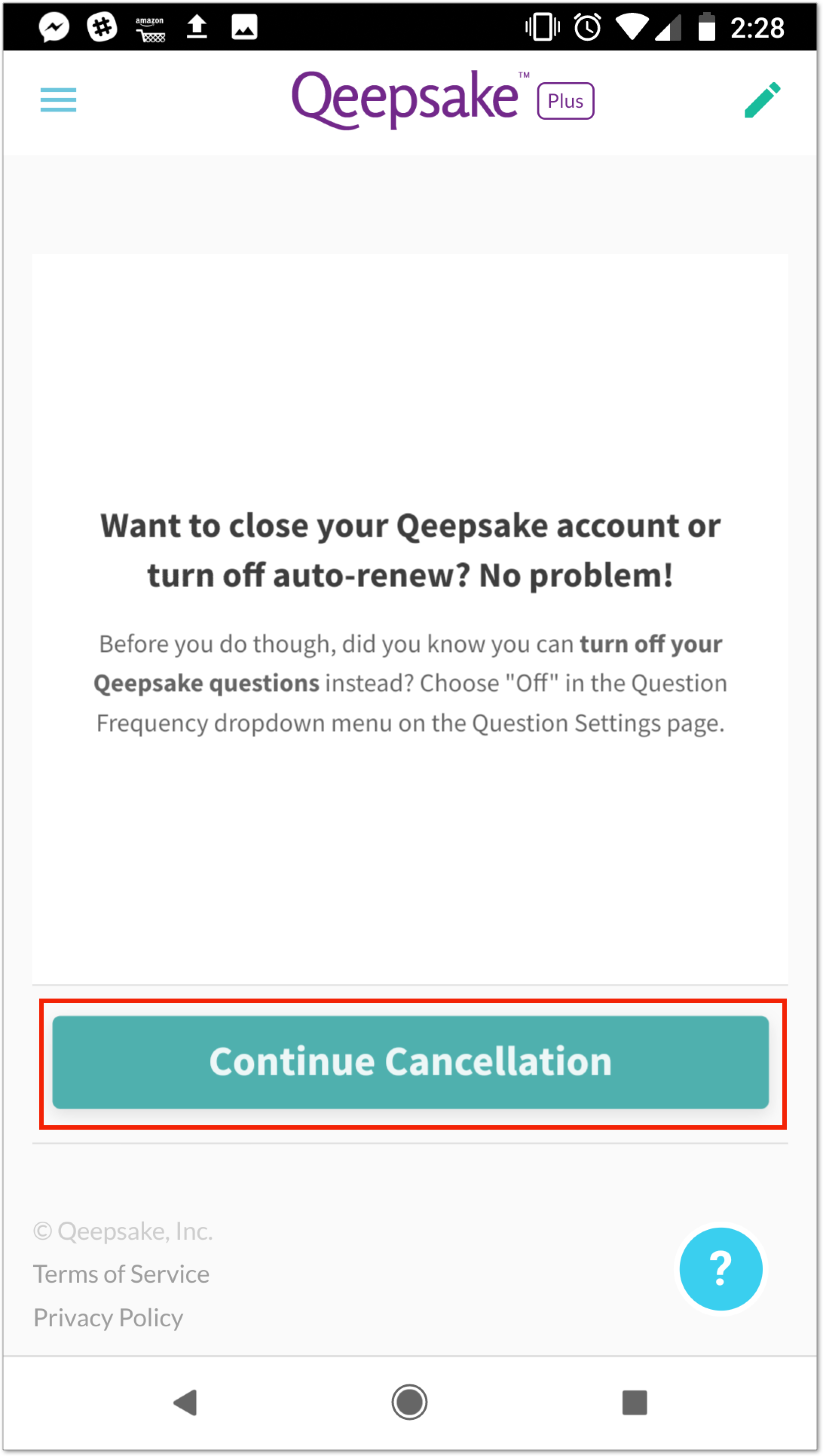 3. Click on the "Close and delete" button and give us feedback on why you want to cancel your account.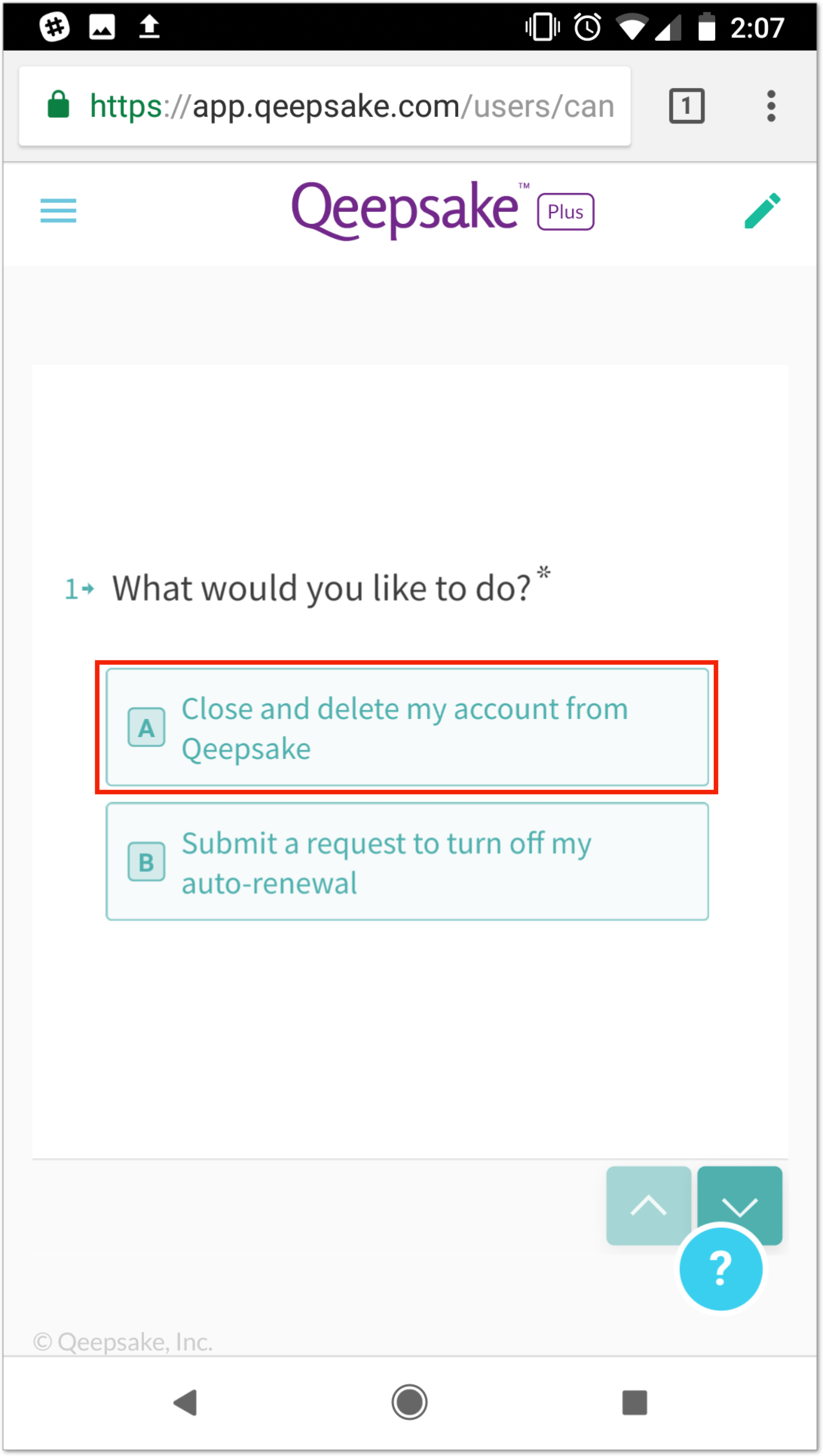 **Please note, once your account has been deleted you will not be able to access your entries or print a book. **