You can reset your password any time by clicking the link here!
You can also get this link from the bottom of the Login page too! Following this step will have a reset password link emailed to you where you can reset your password.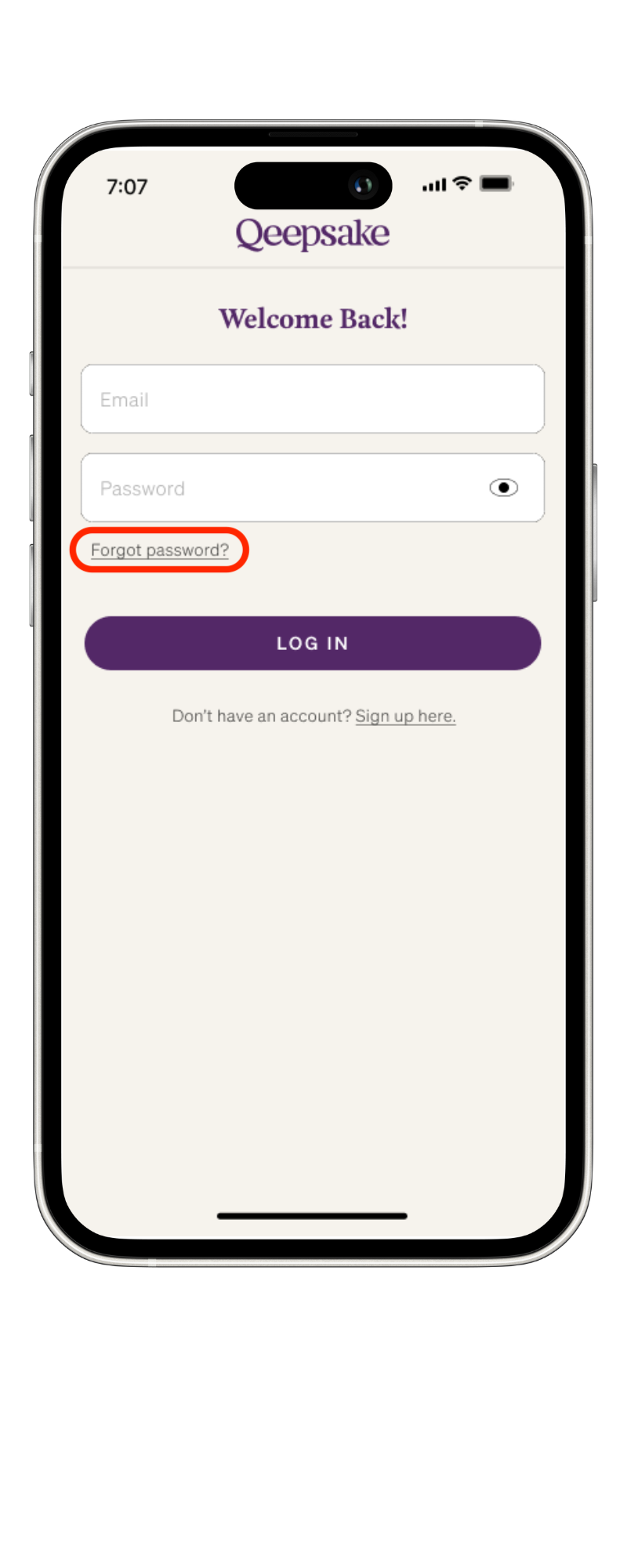 Please note that the link emailed to you will expire in 24 hours. Please check your email and finish resetting your password ASAP!
6
-4
Was this article helpful?
1 out of 6 found this helpful