1. You want to navigate to the journal page - click the name of the journal one you want to edit.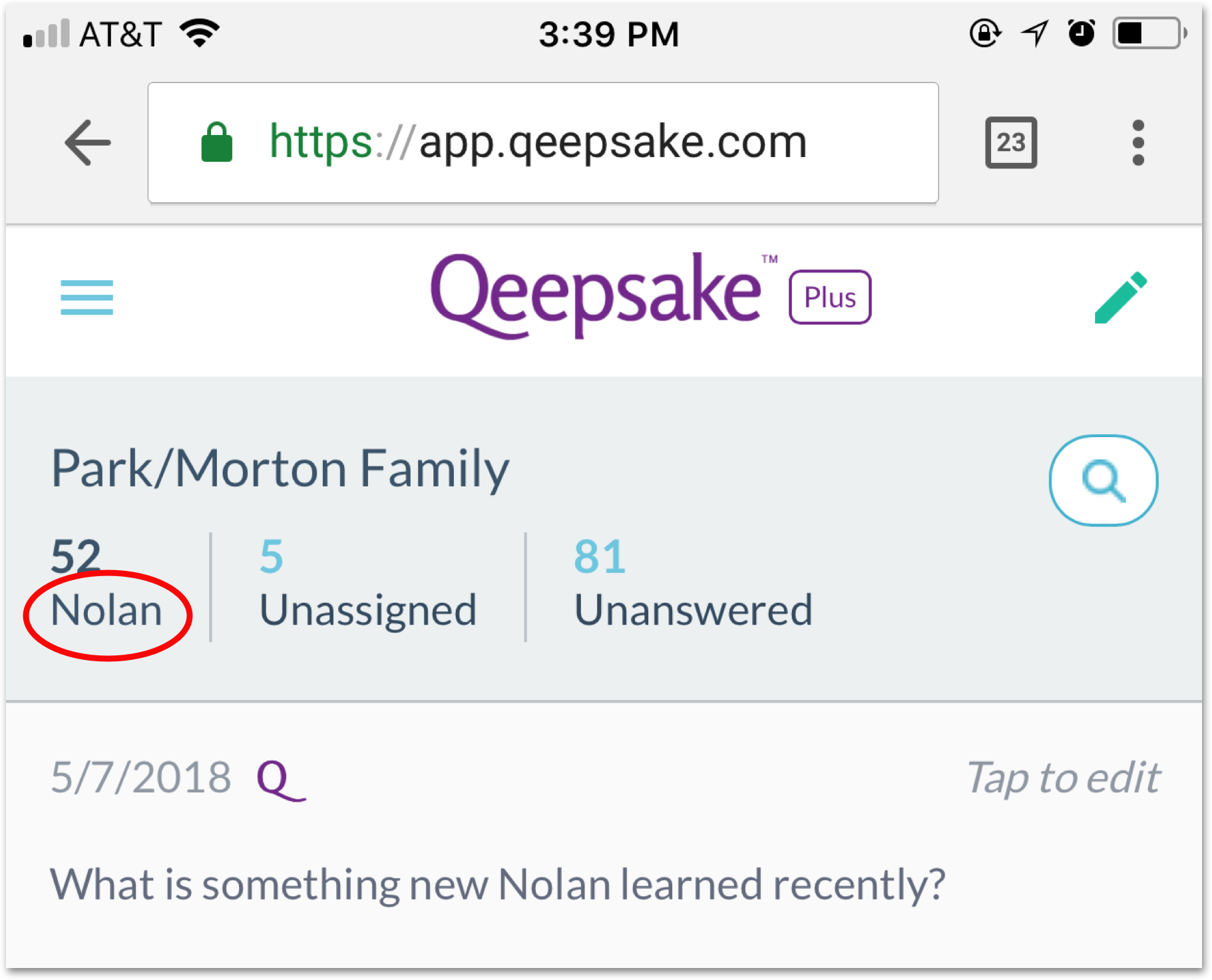 2. Click on the gear icon near the journal name. It will take you to the "Journal Edit" page.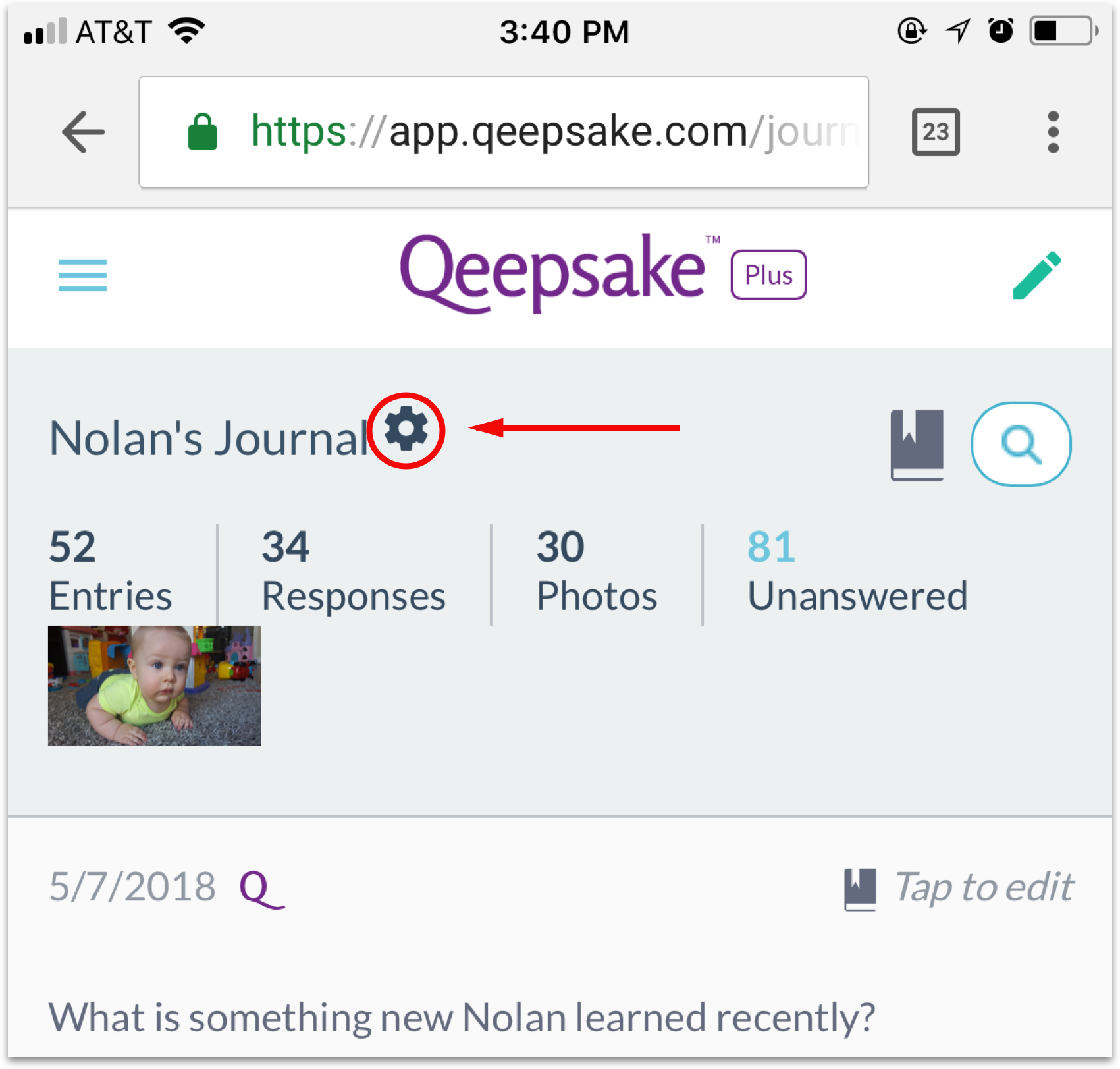 3. From there, you can edit the journal. You can change the DOB/birthdate, the name of the journal, gender, or cover image from this page.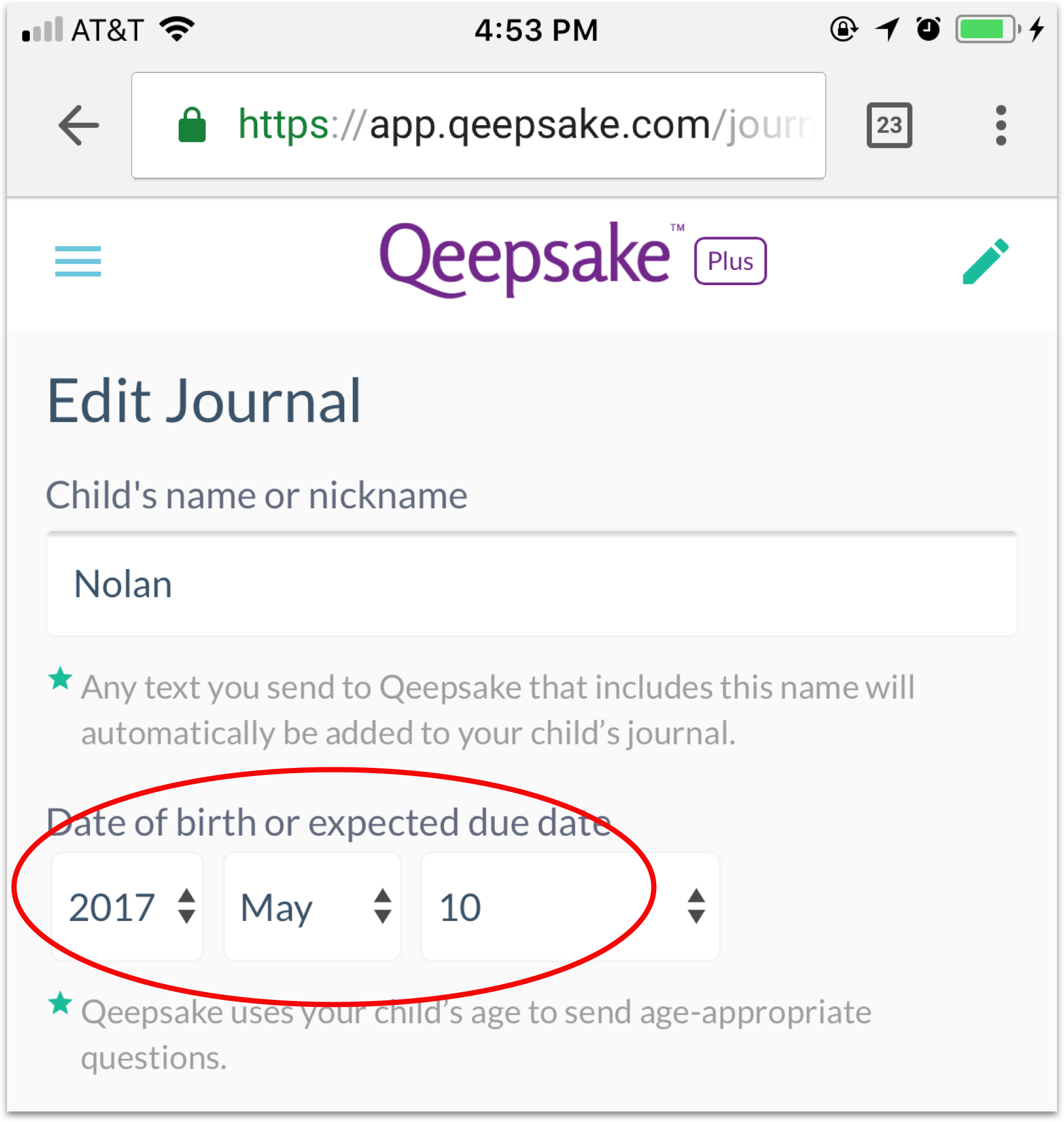 0
0
Was this article helpful?
0 out of 0 found this helpful