Yes, you can delete or turn off the questions for a single journal at any time. Here are the following steps:
1. You can remove a journal by navigating to the journal page - click the name of the journal one you want to remove.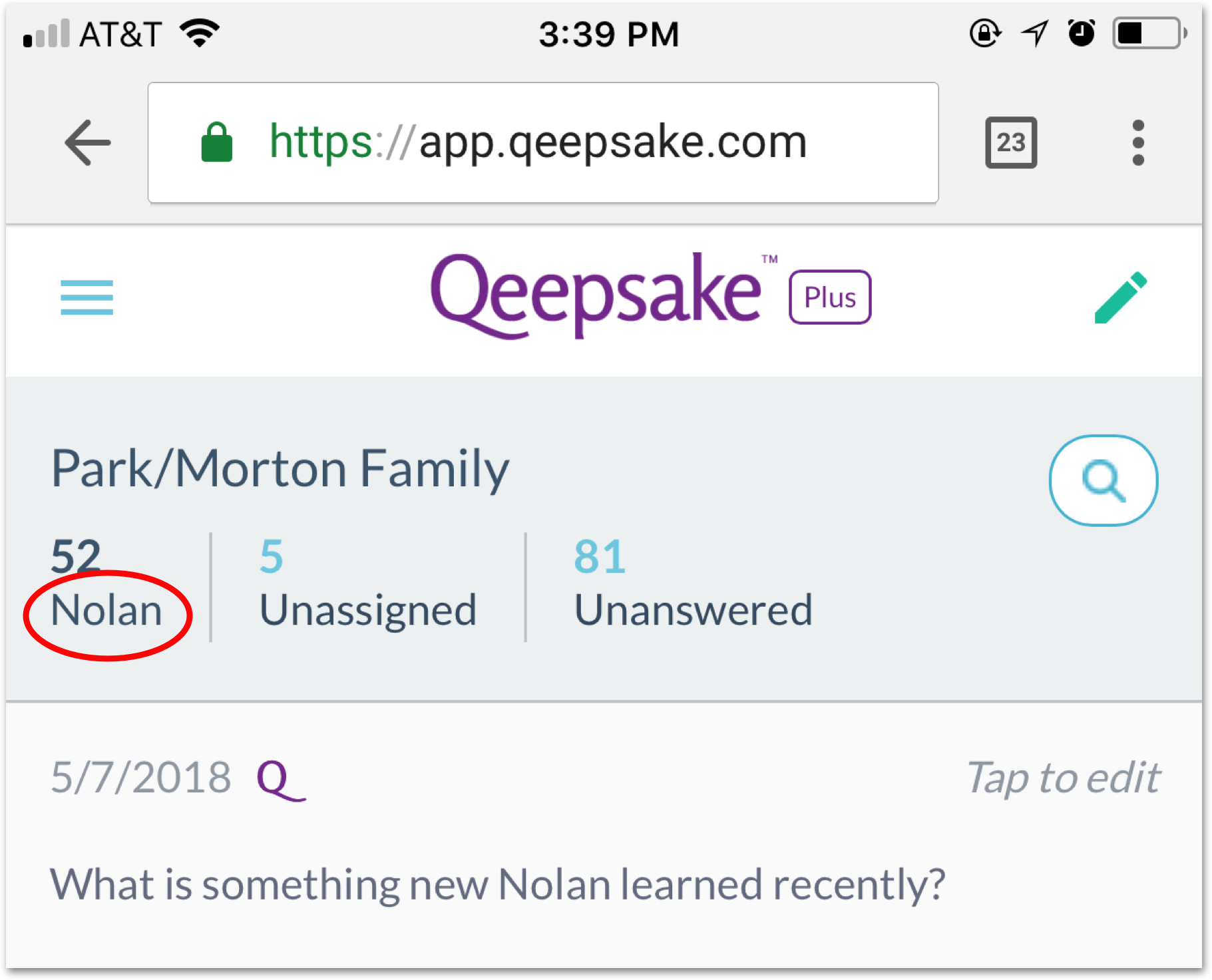 2. Next click on the gear icon near the top. It will take you to the "Journal Edit" page.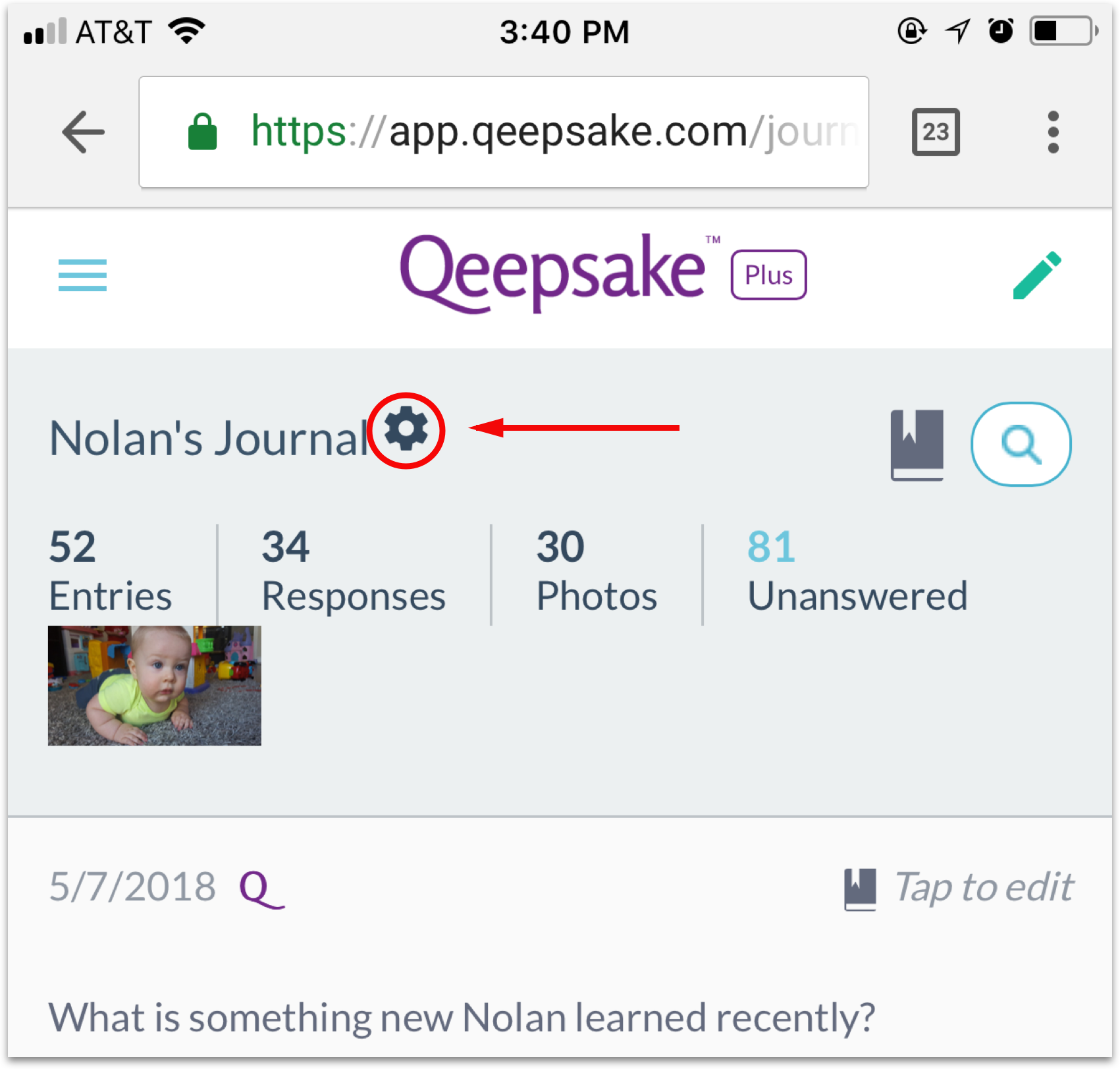 3. From journal edit page, you can delete the journal or select "Stop Receiving Questions." NOTE: if you delete a journal it's non-recoverable, it's permanent delete. You can always turn back your questions by coming page to the journal edit page.